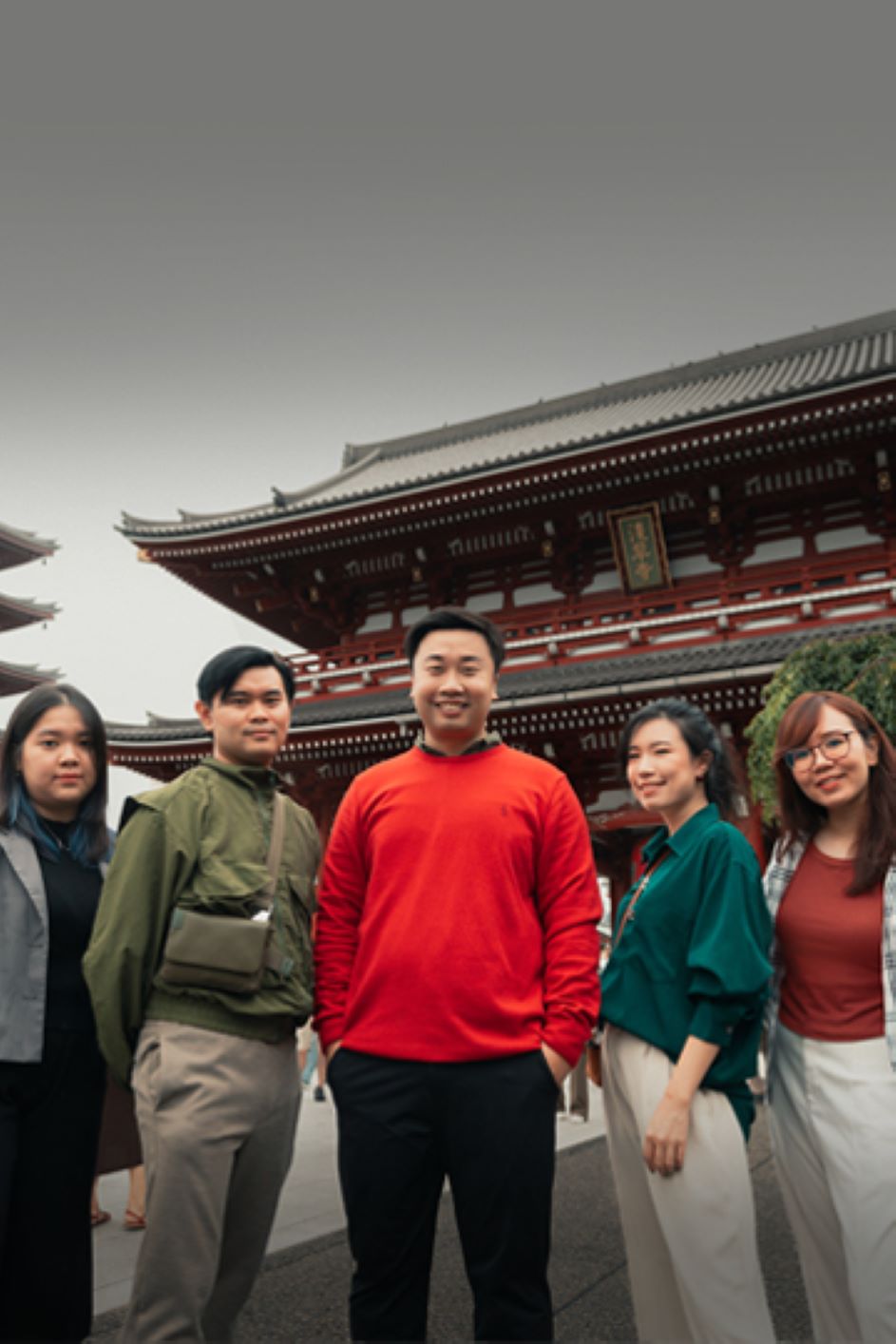 About the creator
behind Ai & Aiko
PETER DRAW BIOGRAPHY
Founder | Singapore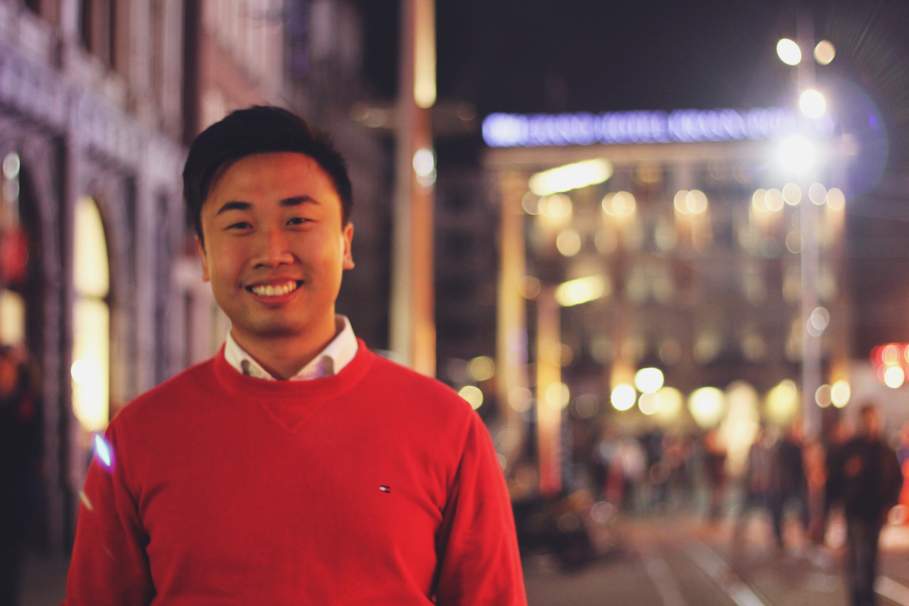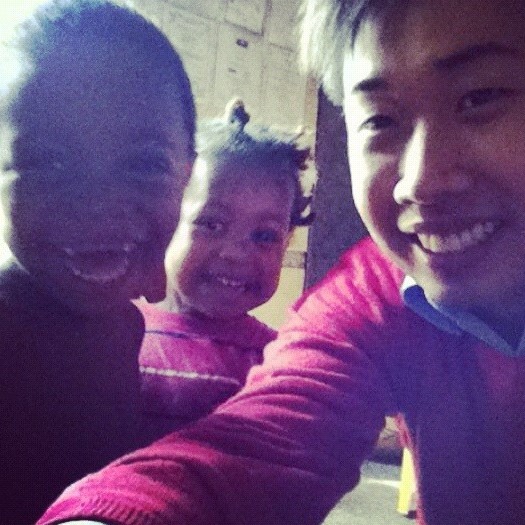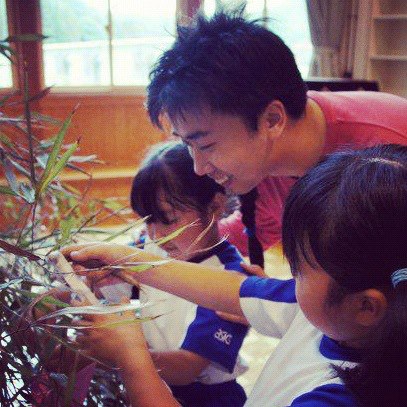 Peter Draw (Born July 1984) was bitten by the drawing bug at the tender age of 3, using up scrap paper around the flat at a feverish pace as he swirled his pencil passionately on spare paper to create imaginative art. When Singaporean Peter had a chance to attend a free art class, he was thrilled to be given the opportunity but his excitement turned to heartbreak when the art teacher kicked him out of the class for not holding his pencil correctly.
Filled with disappointment, Peter sought comfort from his grandfather, who told him a story about how there was once a boy who wanted to be a great artist but also faced rejection like Peter. According to his grandfather, that boy was called Picasso and he eventually went on to create Disneyland.
Peter was inspired by his grandfather's story to continue drawing. As he grew older, he realized that Picasso didn't create Disneyland but the seed that his grandfather planted - of battling past adversity to create great art - had blossomed in Peter to drive him to be a great artist and create his own Disneyland to delight children.
Peter started his quest to be an artist at the age of 16, when he went to the street to draw portraits of people.
By the time he turned 21, he had drawn over 10000 people, sketching each portrait in 40 seconds.Peter would go on to break four Guinness Book of Records. He drew his way into the record books by drawing the largest caricature (360 sqm) in 2007 and teaching the largest online art lesson in the world in 2010 when he taught students from 33 locations worldwide.



In 2014, he drew a 600-meter-long drawing that became the longest drawing in the world as an individual (600 meters) and his fourth record was drawing the longest drawing in the world with a community, which was over 11 km long.
A breakthrough in his creative career came when Peter published the first GIF of Ai & Aiko on GIPHY. The cute GIF went viral and generated over 20 million views within 24 hours in 2018. The incredible popularity of the GIF led GIPHY to give Peter the "Artist of the Year" award in 2021. Ai & Aiko's fans continued to grow, with 57 billion views being generated by 2023.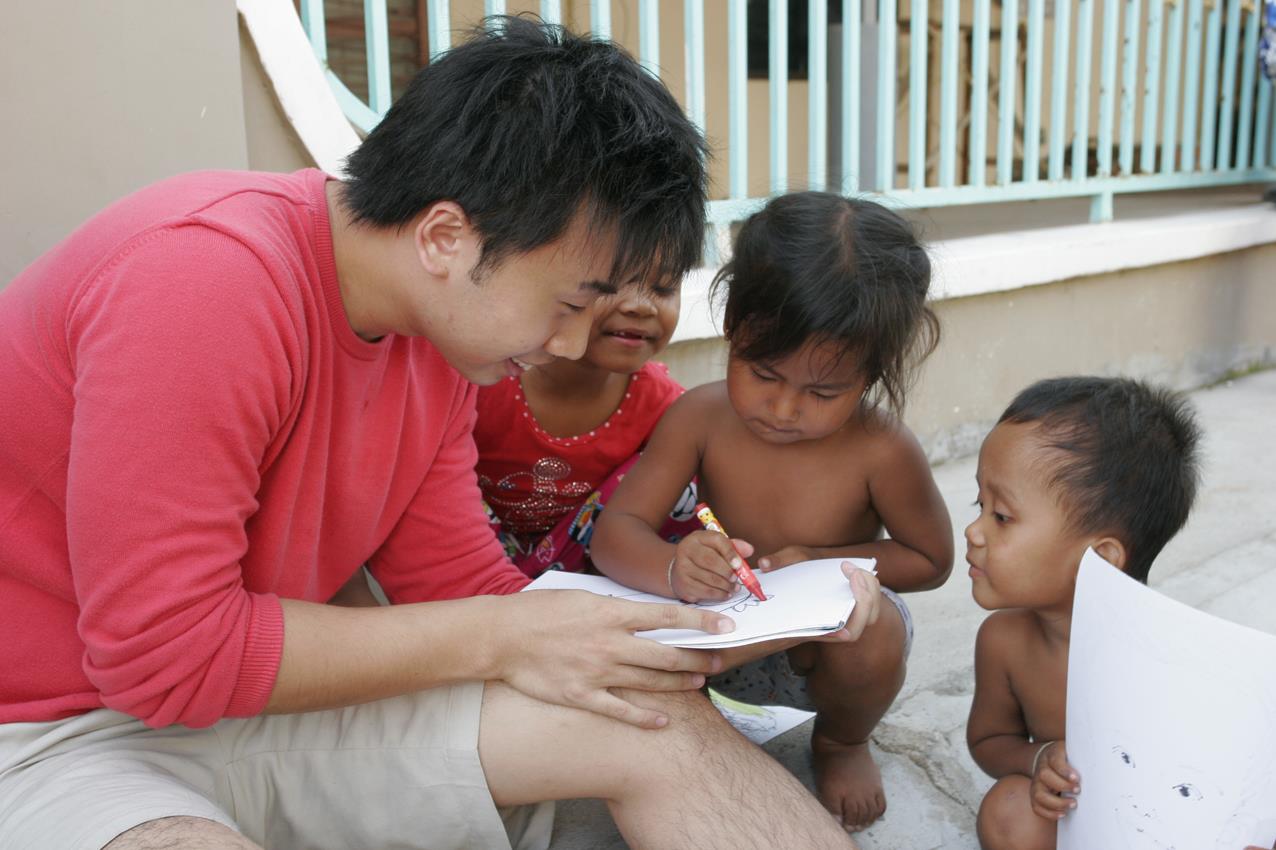 Peter's great passion is to bring joy to children through his drawing.
In his red sweater, Peter has travelled widely around the world to draw with children living in poverty, as well as children who have survived earthquakes and tsunamis. He has drawn with children in China, Costa Rica, Indonesia, Japan, Taiwan, South Africa and across Southeast Asia, encouraging them to never give up on their dreams.
Peter is currently represented by WME globally. He plans to build his own Disneyland-like franchise with them, releasing books, TV shows, films and toys based on Ai & Aiko.
FOUNDING STORY OF AI & AIKO
Peter's grandfather was always a loving figure who inspired Peter to pursue his dream of being a great artist like Picasso, using his art to create a happy and enchanted world like Disneyland. When his grandfather passed away in December 2000, Peter felt the loss deeply and this event was what spurred Peter to create the first version of Ai as it helped comfort him by reminding him that "everything was going to be alright".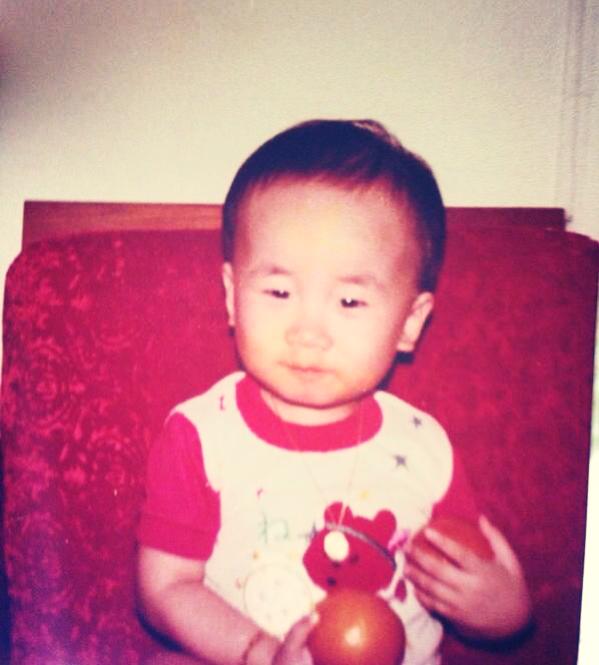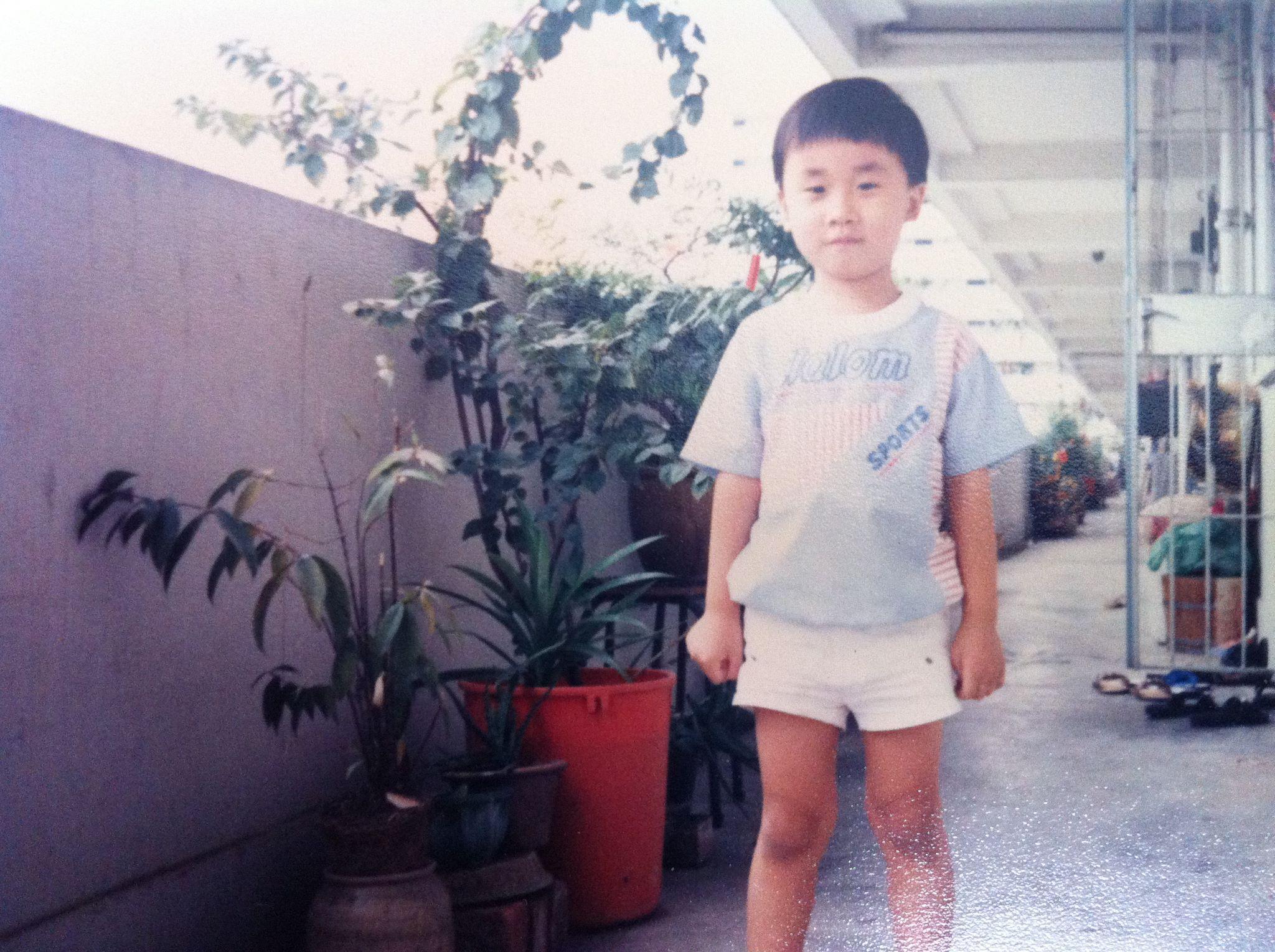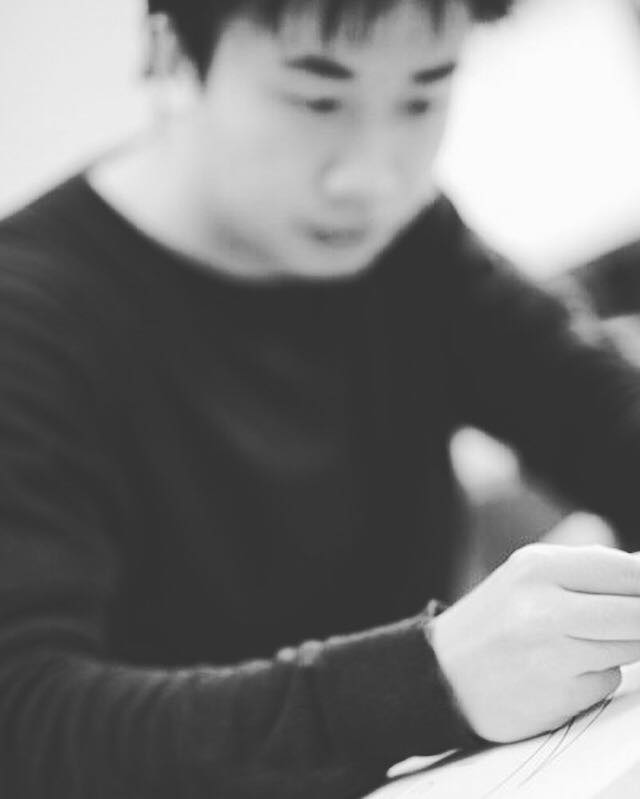 Peter decided to give Ai his name because the word "Ai" in Chinese can mean either "Sorrow" or "Love", according to which intonation you use to pronounce it. Thus Ai was created to illustrate the power of transformation, how in life things can change from the negative to the positive.
For example, when Peter sketches pictures of Ai for children, he always reminds them that the most beautiful curve in the world is their smile by turning Ai's sad face into a happy face by adding a simple curve to Ai's mouth.
The shape of Ai's hair was modelled after Picasso's white "Dove" drawing, while the round face and two round ears of Ai was inspired by Disney's Mickey.Love is the foundation of the world of Ai & Aiko, so Peter wanted Ai to be a character who embarks on adventures with his friends all over the world, spreading and finding love and thus illustrating the slogan of "Love Can Happen Anywhere".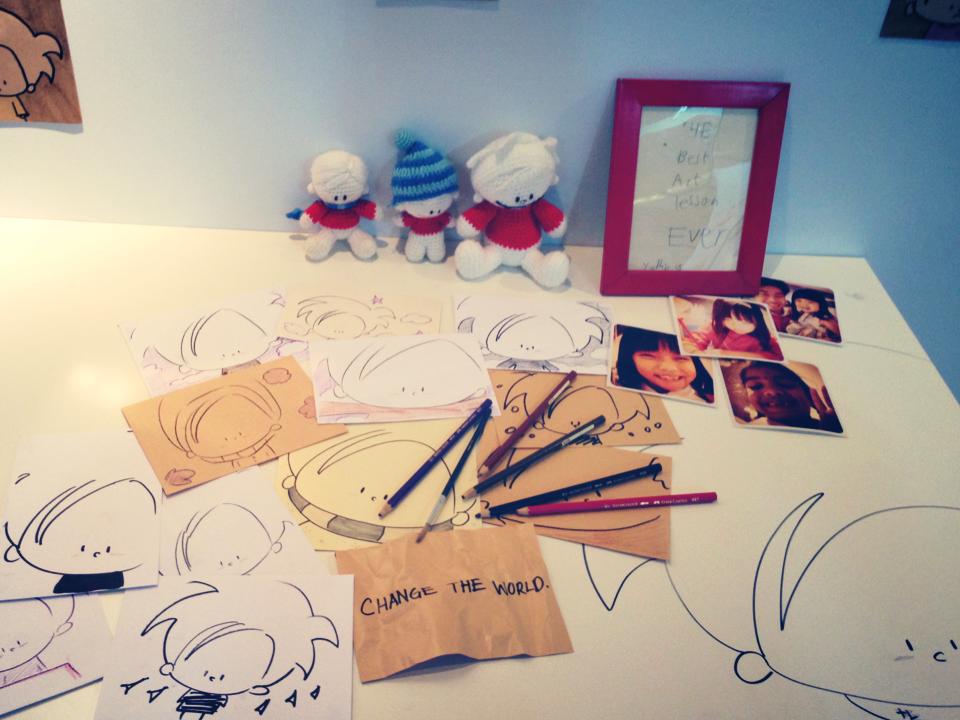 COMPANY VISION
Love can happen anywhere
It's more than just a catchy phrase, it's the foundation of everything we do with Ai & Aiko. These four simple words represent Ai & Aiko's key focus, including our vision, mission, brand promise and business model.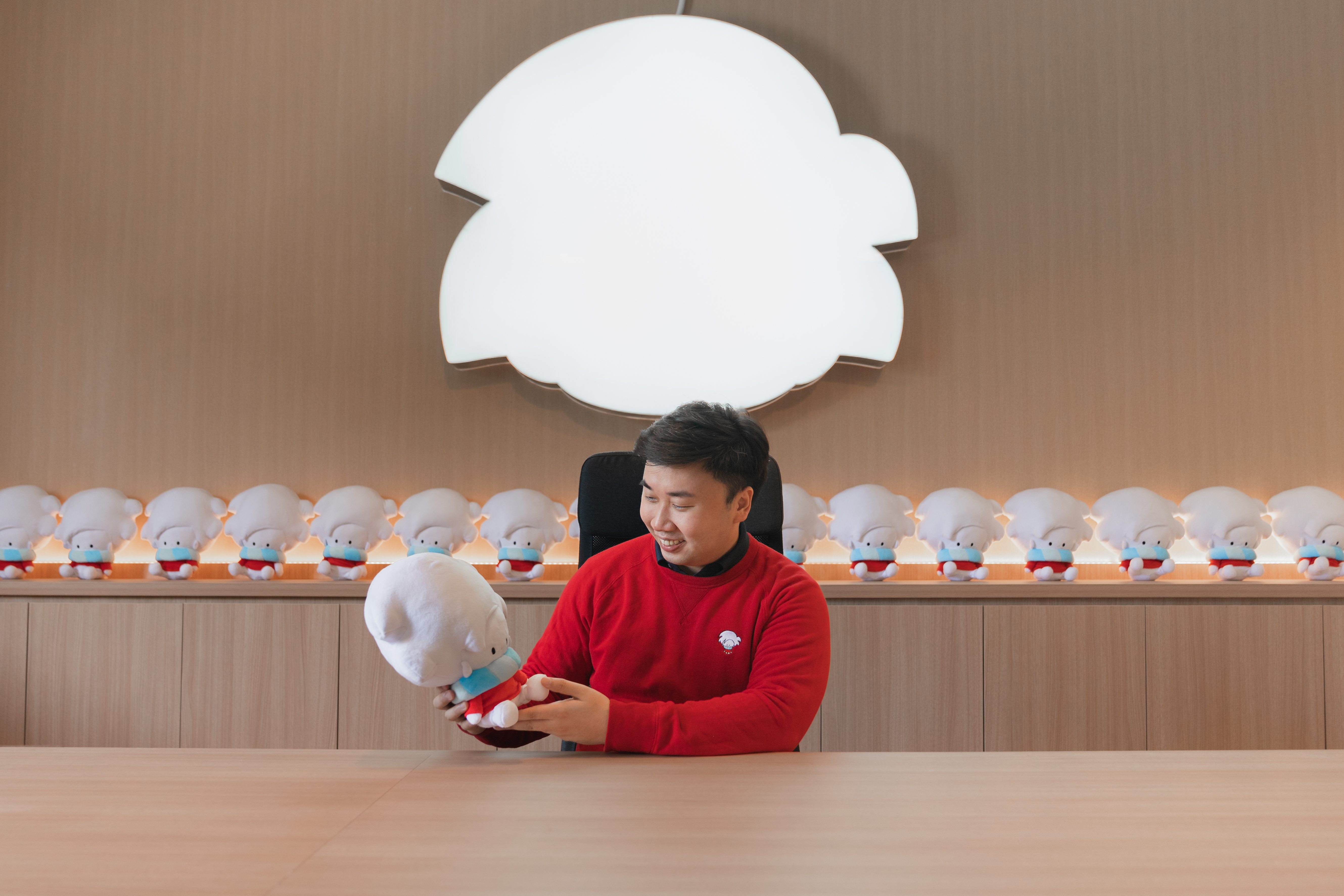 Why
is love so important to us?
It's because without love, nothing has meaning. Everything with love is better. We also believe that everything is going to be alright because love can happen anywhere. Love brings happiness and we want to put a smile on the face of everyone through Ai & Aiko because the most beautiful curve in the world is your smile.
We want to spread our message of love everywhere, everyone and onto everything.
Simply put, we are focused on bringing the beautiful messages and stories of Ai & Aiko to life through a wide array of media and experiences, including TV, films, books, games, digital media, art, toys, events, licensing and merchandising, and more, because love can happen anywhere.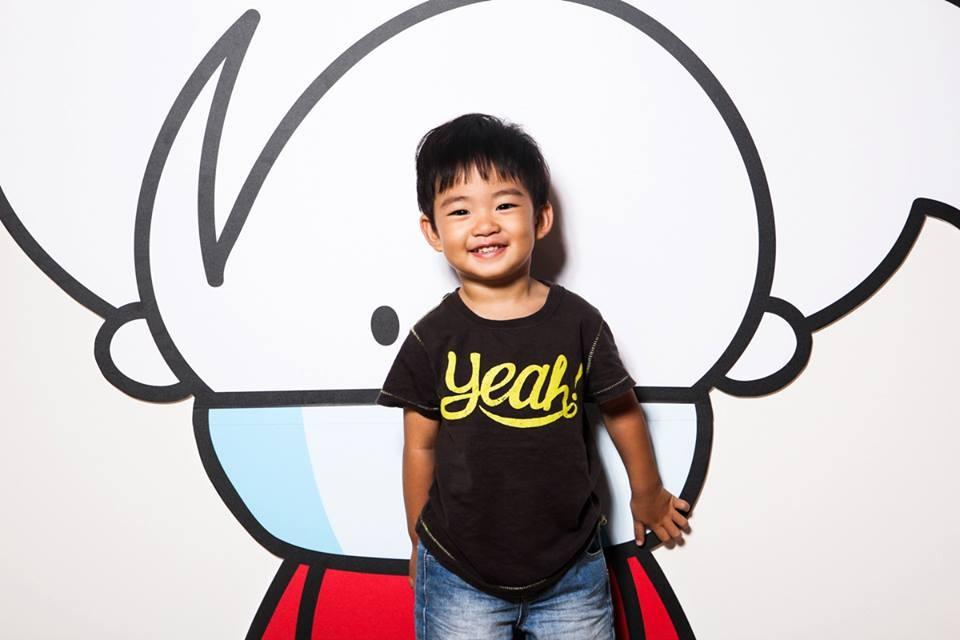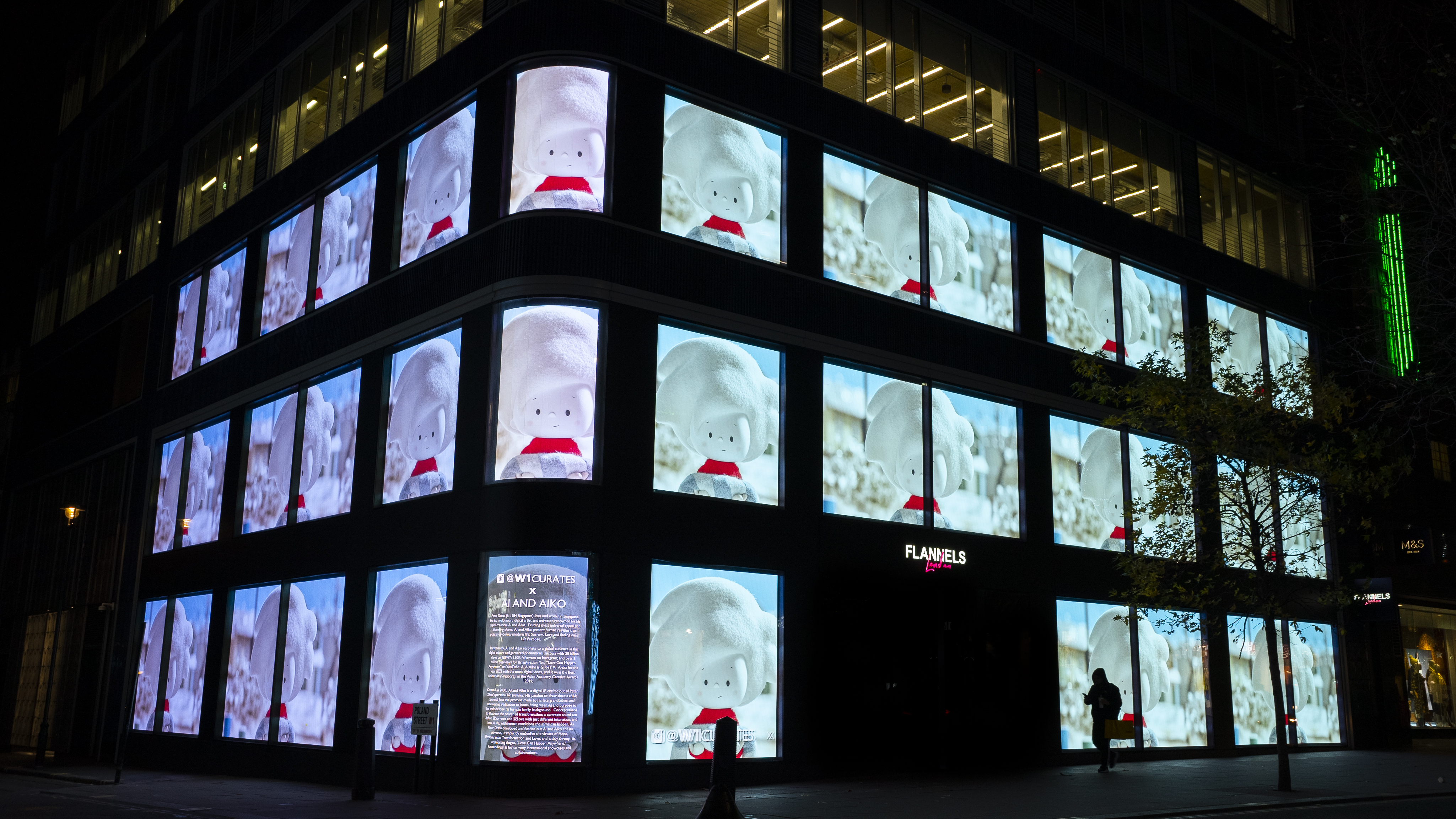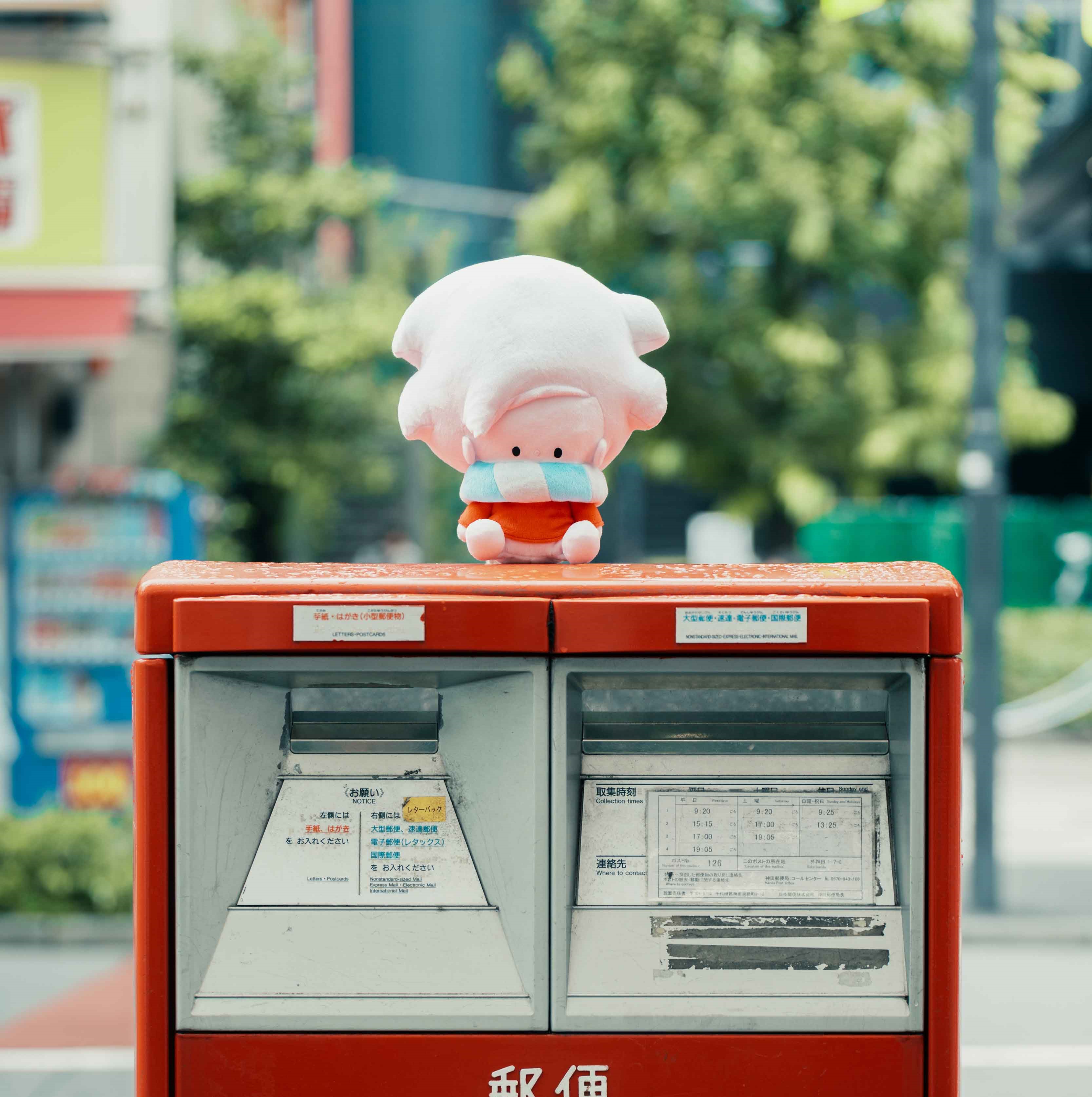 MORE PHOTOS